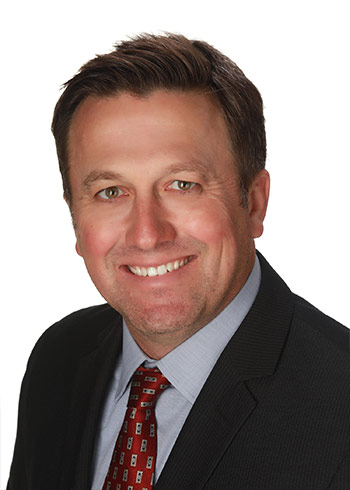 Benjamin L. Huls, CRNA, MS
Ben Huls , CRNA M.S. is a native of Pickrell, NE. Mr. Huls completed undergraduate bachelor degrees at Nebraska Wesleyan and Creighton Universities prior to attending the University of Kansas/BryanLGH School of Nurse Anesthesia, graduating in 2000 with a Master of Science degree in Allied Health.
Mr. Huls is Board Certified by the National Board Certification and Recertification of Nurse Anesthetists and has been with Kearney Anesthesia Associates, P.C. since 2002.
Mr. Huls enjoys vacationing with his wife and two daughters, attending sporting events, and competing in amateur rodeo events around the Midwest.