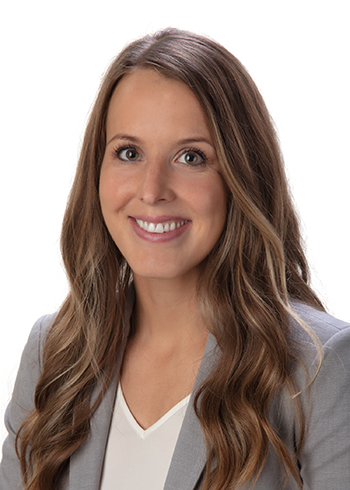 Brooke N. Greisen, CRNA, DNAP
Brooke N. Greisen is a native of Ansley, Nebraska. She completed her Bachelor of Science in Nursing at Bryan College of Health Sciences in 2011.
Brooke received her Doctorate of Nurse Anesthesia Practice from Bryan College of Health Sciences School of Nurse Anesthesia in May 2020.
Brooke became a licensed CRNA in the state of Nebraska that same year and has been with Kearney Anesthesia Associates, P.C. since July, 2020.
Brooke is married with four kids.