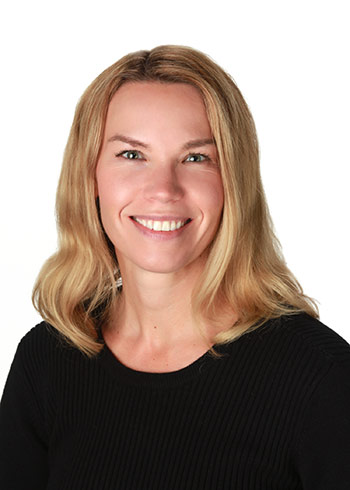 Kristina E. Draper, CRNA, MS
Kristina is a native Nebraskan who graduated from the University of Nebraska Medical Center in Omaha with a BSN in 1998.  She received her Master of Science in Nurse Anesthesia from the University of Kansas Medical Center in conjunction with the Bryan College of Nurse Anesthesia in 2002.
She spent 13 years working as a CRNA in Lincoln Nebraska. Kristina has been with Kearney Anesthesia Associates since 2015. She is married and has a daughter and a son.